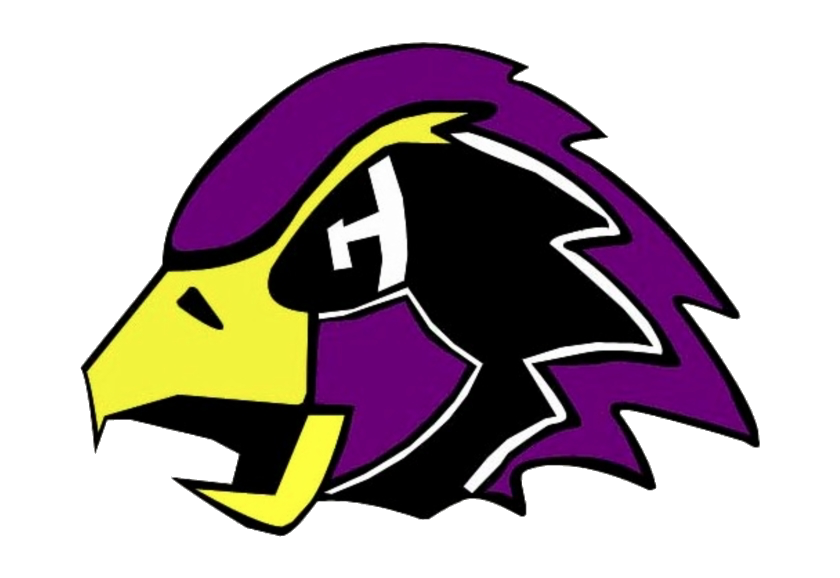 TWIN CITIES, MN (August 16, 2023) – Game Time Media has collaborated with Chaska High School as their latest broadcasting partner, officially adding "Chaska Hawks Live" to the Game Time Media family of networks.
In a partnership between Chaska High School and Game Time Media, ChaskaHawks.Live will be the new live stream home for Chaska sports and activities, providing a free-to-access livestream of over 130 broadcasted events each school year.
ChaskaHawks.Live will cover all Chaska home games and select road games for 13 different team sports, including football, girls volleyball, and boys and girls soccer in the Fall. Winter sports coverage includes boys and girls basketball as well as boys and girls hockey, along with select wrestling duals. Spring sports coverage will include some baseball, softball, as well as boys and girls lacrosse coverage.
Fans can access all live stream broadcasts that include professional play-by-play coverage by watching live or on-demand later at ChaskaHawks.Live. All games are free to stream in part thanks to local sponsors in the Chaska and South Metro community.
Follow @ChaskaHawksLive on "X"/Twitter and on Facebook for the latest updates, news, and highlights, as well as the upcoming Fall Sports schedule about to get underway.
About Game Time Media
Game Time Media is the Twin Cities' premier prep streaming service, providing professional live stream broadcasts of high school sporting events. Game Time Media is the streaming home for Chaska, Eden Prairie, Farmington, Prior Lake, Lakeville North, Lakeville South, and Shakopee High Schools as well as the home of the "TC Game Time Podcast," a weekly show covering prep sports in the Twin Cities as a whole. Aside from providing top-notch coverage and live streaming of prep sports, they provide streaming services for a wide-range of one-off events on and off the field. Learn more at gametimemn.com.
—